A sustainable Bermuda for future generations

Our vision
Top Story
Environmental Sustainability Taskforce Update
Following a year of "introspection and strategic planning in 2020," the Bermuda Environmental Sustainability Taskforce [BEST] said they have "emerged revitalised, refocussed and with a determined commitment to 'greater collaboration for greater impact'. A spokesperson said, "In March 2021, BEST brought Bermuda's […]
Read the full story

Beyond Plastic Bermuda is a joint campaign by Bermuda's environmental nonprofits to educate and assist in moving Bermuda beyond plastic.
Click here to learn more.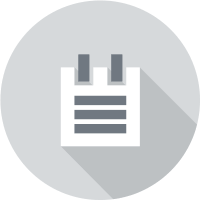 Free Webinar: The problem with Plastic
When: 6 to 7pm, October 27, 2021
Where: Online
Get the facts about single-use plastics in this free webinar, presented by Erich Hetzel. Click on the link to attend. https://bit.ly/registerbpbwebinar
View more details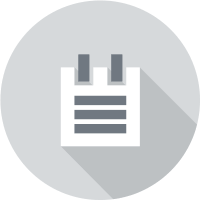 Eco Lunch & Learn
When: 1 TO 2PM, October 28, 2021
Where: Online
Join us for a free presentation on Ants presented by Claire Jessey, the Plant Protection Officer and Government Entomologist in the Plant Protection Section of the Bermuda Department of Environment and Natural Resources (DENR).
View more details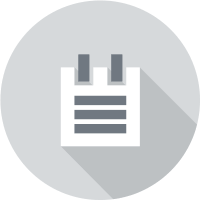 Free Webinar: The Perils of Plastic Pollution
When: 6pm to 7pm, September 27, 2021
Where: Online
To register, please go to: https://us02web.zoom.us/webinar/register/WN_nwDzAj2vSEu55J0zeBAKcw
View more details