Thumbs Up/Down

Recent Clean Up of Southlands
Southlands is a park that has particular importance to us at BEST.  We understand that there was a collaborative effort by the Department of Parks, the Bermuda Housing Corporation and the Minister of Public Works' employment initiative.
The roads and trails through the park were totally overgrown, as was the main house. It shows what can be done when we align our efforts toward caring for our Bermuda's beautiful natural environment.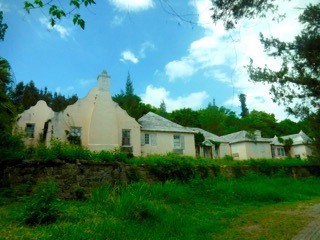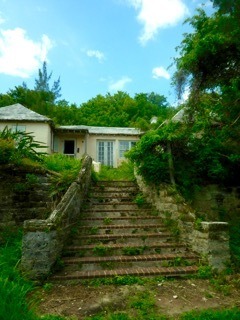 Water stations saved masses of plastic trash
Refreshing idea: Bluewater installed eight drinking water rehydration stations at the America's Cup Event Village in Dockyard. It is estimated that during the event last month the drinking stations did away with the need for 250,000 disposable plastic bottles.
Read more here: http://www.royalgazette.com/business/article/20170711/water-stations-saved-masses-of-plastic-trash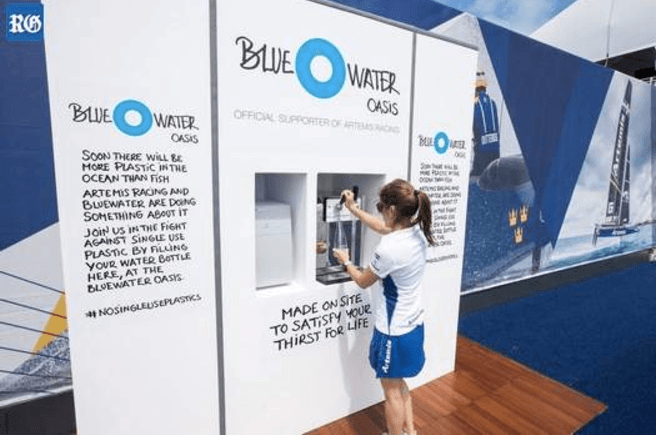 Southside to remain undeveloped – BLDC
A vacant lot of land opposite from the former St David's post office building will remain undeveloped.
Francis Mussenden, CEO of the Bermuda Land Development Company Limited (BLDC), said the organisation was thankful for insight provided by the community on the property.
"We are pleased to have been able to engage with the community and gather their insights on how they would like to see Southside developed," he said.
A survey was distributed at a consultation meeting held in April, as well as posted online. Responses were accepted until May 12.
Concepts for the parcel included creating a park, a commercial development, and leaving the land undeveloped.
Read more here: http://www.royalgazette.com/news/article/20170706/southside-to-remain-undeveloped–bldc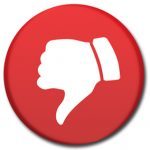 Jet Ski business at Coot Pond in St George's continues business
Despite being ordered to move by both Marine and Ports and the Marine Police, the business continues its illegal operation. 
Please see our original story on this illegal operation here: http://bernews.com/2017/05/commercialisation-of-coot-pond/